France is urging its citizens to take migrants into their homes as official processing centres cannot cope with the huge influx.
Housing Minister Emmanuelle Cosse said the government would offer incen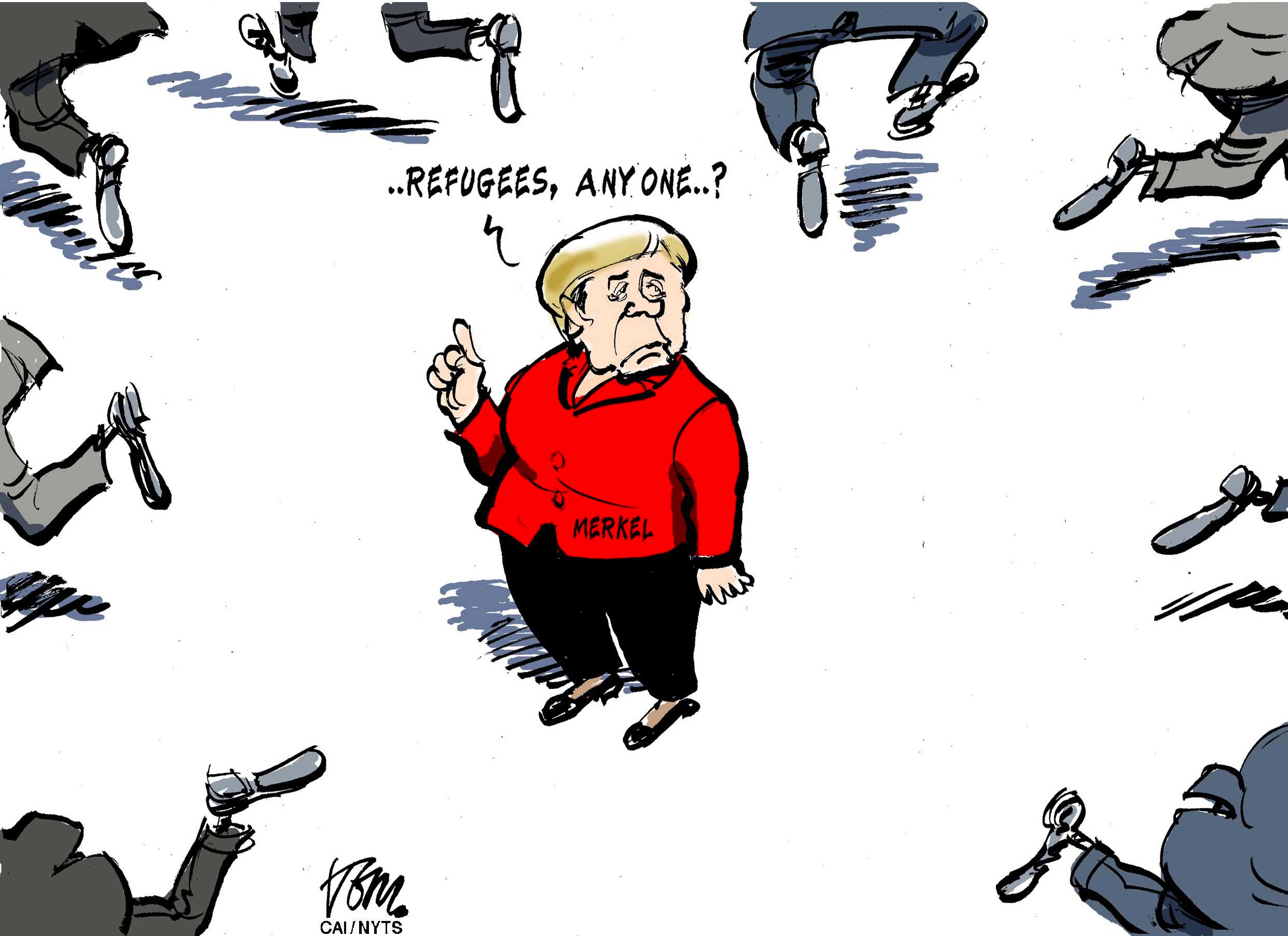 tives to charities that help individuals house migrants, proposing that charities would receive 1,500 euros for each migrant they manage to place with a family.
Speaking
to
Le Monde
, the minister added that an additional 3,000 bed spaces would be created at France's migrant centres by the end of September, however this will still not be enough.
Around 500 migrants are already being housed with private citizens, the minister said, calling it a "great way to create links". However, she said those who wish to house migrants should be subject to checks to make sure their accommodation is up to scratch, and they must not charge for their services.
The migrant crisis is presenting considerable challenges for France, with the country set to officially receive 30,000 until 2017 under European Union (EU) migrant quotas.
Last week, more than 100 broke across the border with Italy near the Riviera town of Menton as they attempted to travel on to northern Europe.
A video showed
a steam of people walking across rocks along the coast as they tried to dodge French police and border guards.
"Both the Italian and French forces at the border were taken by surprise," police commander Giorgio Marenco said.
Nearly 100,000 people have arrived in Italy so far this year as the country becomes the latest frontline in Europe's ongoing migrant crisis. As Switzerland tightens its borders, many migrants are now turning to the border with southern France as they try to head north.
Once, they enter France, many have been heading to the English Channel in an attempt to cross into the UK, leading to large impromptu camps known as the "Jungle" being set up near Calais.
French ministers had threatened to move border checks to Britain in the event of Brexit, but the country
climbed down
after the referendum, with Foreign Minister Jean-Marc Ayrault saying: "…the border is where it is… there are bilateral agreements that are very important."
source