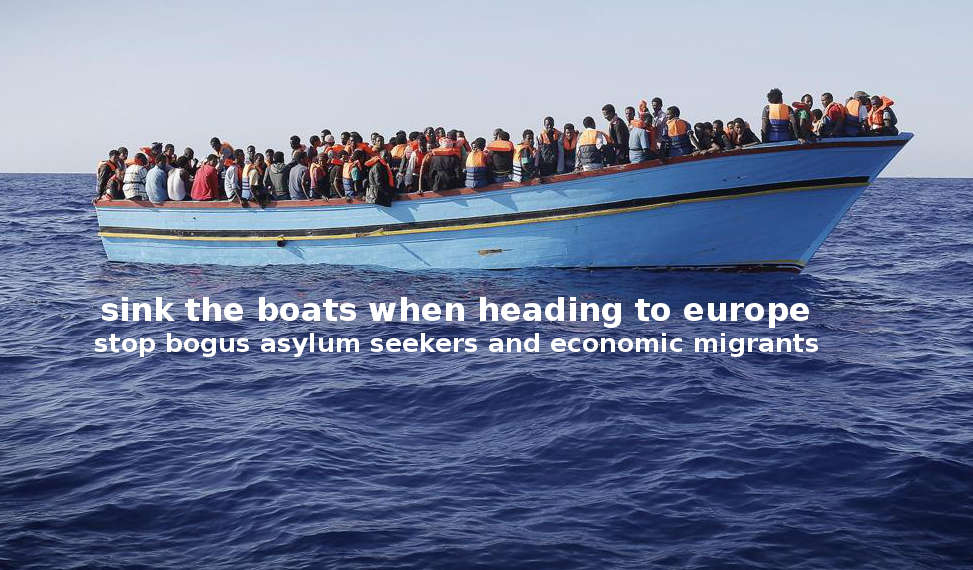 Arthur Kemp, author of the essential White history book, "March of the
Titans," has come out in support of the emigration solution in two articles
in the March/ April issue of the Barnes Review. Here are some excerpts
from his analysis:
"… it remains only an outside chance that any nationalist party will attain
power within the relatively brief time that Whites can be expected to retain
their majorities in their respective nations."
"Finally, the bitter reality must be faced: and that is that large numbers of
Western Europeans appear to ardently believe that there are no racial
differences, and that there is no link between race and civilization…"
"… it is clear from the broader public's voting choices in Europe that there is
no appetite for revolution. Non-democratic change is therefore even more
unlikely than democratic change."
If politics and revolution are off the table, what's left?
"Geographic consolidation means that like-minded Europeans must be able
and willing to accept that the nation states of Western Europe are… a thing
of the past."
"Geographic consolidation means that racially conscious Europeans are
going to have to start physically moving to the only parts of Europe still
immune to the liberal race-blind poison - the states of Eastern Europe."
"The most difficult step in creating a European ethnostate, then, is
mustering the willpower."
And he admits, somewhat bitterly :
"… the reality is that there are many, many Whites - "ignorant, apathetic,
small-minded" - we will never save."
"… the vast majority of Europeans are going to pass away…"
"… the ethnostate option is the only way forward if the European people are
to avoid complete extinction in the coming dark age."
Don't say you weren't warned.