The office of Chairle Hebdo, a weekly satire magazine in France, was attacked by a spree shooter.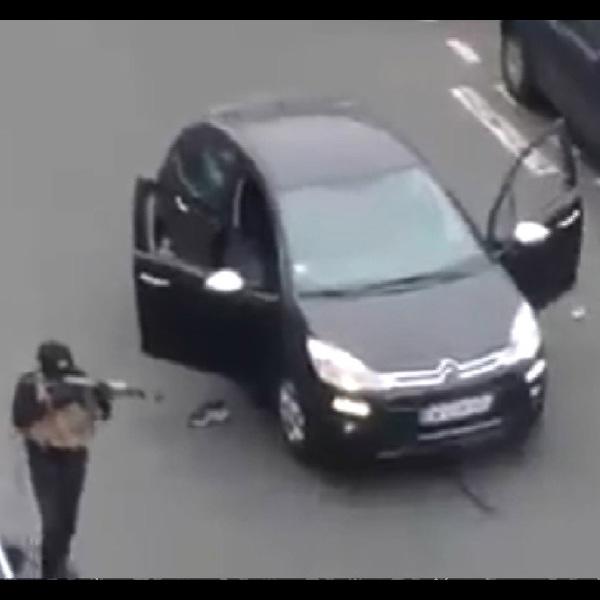 The current death toll is twelve
. Four more are said to be seriously injured. Seven others are said to have non-life threatening injuries.
Four of the casualties are cartoonists for Chairle Hebdo magazine. This includes Stephane Charbonnier, who is also the editor. Another casualty is a police officer.
The office is located in central Paris. At least of the shooters screamed "Allahu Akbar" during the attack.
Two men with black ski masks exited a black car. Both fire numerous shots with Kalashnikov rifles. Later they rush back to the car and flee. The car was found abandoned at a subway stuff.
Another shooter may have opened fire from a different location. One of the shooters appeared to signal to a third person during the attack.
People say they are searching for three perpetrators, and say all three got away in the same vehicle.
Last week the magazine ran a cartoon mocking the leader of ISIS.
The magazine has been threatened with violence by Muslims in the past.