On Andrea Tantaros radio show last week, conservative columnist and author Pat Buchanan warned of an unintended consequence of the immigration reform bill, a bill which doesn't place a high priority on assimilation.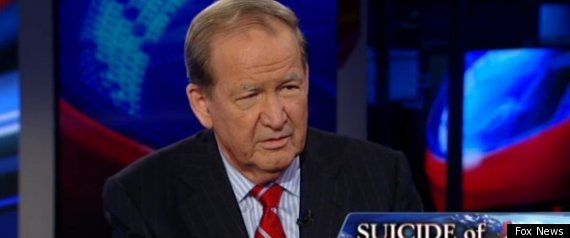 According to Tantaros, her previous guest, former New York Lt. Gov. Betsy McCaughey, said that the immigration legislation
funnels money
to so-called community organizing groups like La Raza with the idea of teaching immigrants "American history, the Constitution and civic participation." That leaves open the possibility of activist groups teaching with a partisan slant — and impedes assimilation.
Buchanan, author of "
Suicide of a Superpower: Will America Survive to 2025?
"explained that when different cultures are encouraged to assimilate, nations are susceptible to splitting apart, pointing to recent history as proof.