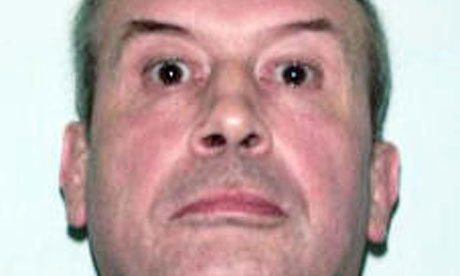 Fallen: Richard Mannington Bowes



Killer: Negro AnimalA 17-year-old boy today admitted killing a 'hero' bystander at the height of last summer's riots - attacking his victim as the pensioner tried to stamp out a fire.

The teenager, who cannot be named, punched Richard Mannington Bowes, 68, knocking him to the ground and leaving him with brain damage after he banged his head on the pavement in Haven Green, Ealing, west London.

A photograph of Mr Mannington Bowes' unconscious body lying on the floor on August 8 last year became one of the most shocking images of last summer's riots.

After three days on a life support machine he died as a result of the serious head injuries he sustained at the hands of the 17-year-old.

The six-foot-tall teenager had his mother stood next to him as he admitted manslaughter at Inner London Crown Court today. Patrick Kennedy, 68, the landlord of the block of flats near where he was fatally injured, described his death as a tragedy.

'He was a very kind man with old English values. He was a decent man who always upheld the British way of life which, sadly, is a diminished figure,' he said at the time.