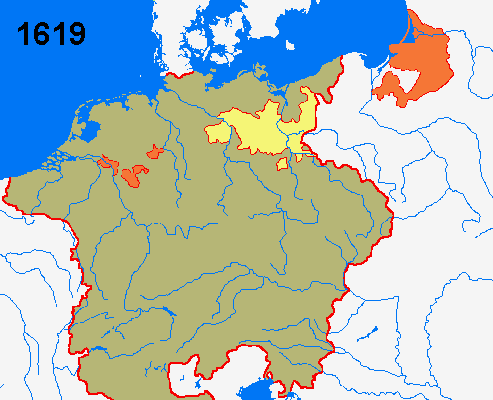 On this day February 25th:
1570-England's Queen Elizabeth I was excommunicated by Pope Pius V. He declared her a usurper for her persecution of Roman Catholics in England. It was the last such judgment made against a reigning monarch by any pope.
1713-King Frederick I of Prussia died in Berlin aged 55.
1723-Sir Christopher Wren, architect, scientist, and mathematician, best known as the architect of St Pauls Cathedral, died in London aged 90.
1916-The Germans captured Fort Douaumont during the Battle of Verdun.
1932-Adolf Hitler obtains German citizenship by naturalization, which allows him to run in the 1932 election for Reichspräsident.
1945-World War II: Turkey declared war on Germany.
1947-The State of Prussia ceased to exist. Many of the ancient towns and cities had been destroyed by the Jewish Bolsheviks and the German Population had been either murdered or deported.
1994-Baruch Goldstein, an Arab hating Jewish doctor, opened fire on Palestinians praying at a mosque in Hebron, killing 29 and wounded 150 more before being subdued and beaten to death by survivors.